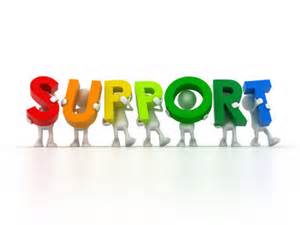 This website has been created with the goal to encourage, support and inspire my readers. It is my passion to help you.
I truly understand what it is like to have to change my whole life around to accommodate a Gluten Free lifestyle, so my passion comes from deep within. It comes from many years of research and trial and error to make sure that every morsel of food that goes into my mouth is gluten free approved.
In return, if you appreciate the content and would like to help me continue to keep this site current and running for years to come, feel free to donate.
Any amount is greatly appreciated:
Thanks So Much!

---
---
Please feel free to share your thoughts kindly in the COMMENTS BOX below:
---
---
Take advantage of my Free Newsletter that allows you to keep current with new recipes, Food for thought, and encouragement to keep you on your path, especially written for my subscribers!
---