-Chuck E Cheese-
Going Gluten Free?


Is Chuck E Cheese going gluten free?
As a parent, when my son was smaller, I often felt the heavy weight in responsibility that came with making sure that my kid can be a kid. I so desperately, as a gluten free parent, wanted to ensure that my child got to go through life with as much variety as we can allow.
Is that the case for you?
We want our children to enjoy life to the fullest and to create experiences in their life that are positive and have meaning, causing them to look back on their life with joy and satisfaction.
That is why it can be like a kick in the stomach when you pass a children's establishment and your child screams out: "Look, MOM! There is......! Can we go sometime?"
Then you go into the whole explanation as to why, because of our diet, it is difficult to enjoy those types of places.
The look on my son's face when we had to break the news to him that this awesome kid entertainment spot didn't accommodate our lifestyle was one of sadness and disbelief. It just about broke my heart to have to hold that from him.
Finding other things for us to do that accommodated his new way of eating was difficult to say the least. We were so used to our 'old way' of doing things. That's the way we rolled for the first few years and I had the "Mi Culpa" feeling of guilt that a parent shouldn't have when they are trying their best!
So, now to the present, you can imagine my surprise when our favorite kid play place jumped on the gluten free bandwagon and now offers a gluten free pizza and dessert as choices on the menus.
Looks like they have really taken this responsibility to give our children a real treat when it comes to their childhood experiences. This speaks volumes to the gluten free community.
The message they are sending to us is  "We care about your kids! We want to help them enjoy their childhood too."
Kudos to you, Chuck E Cheese! Kudos!

-Chuck E Cheese-

Has This happened to you?

Please SHARE your comments below.

We would Greatly appreciate it!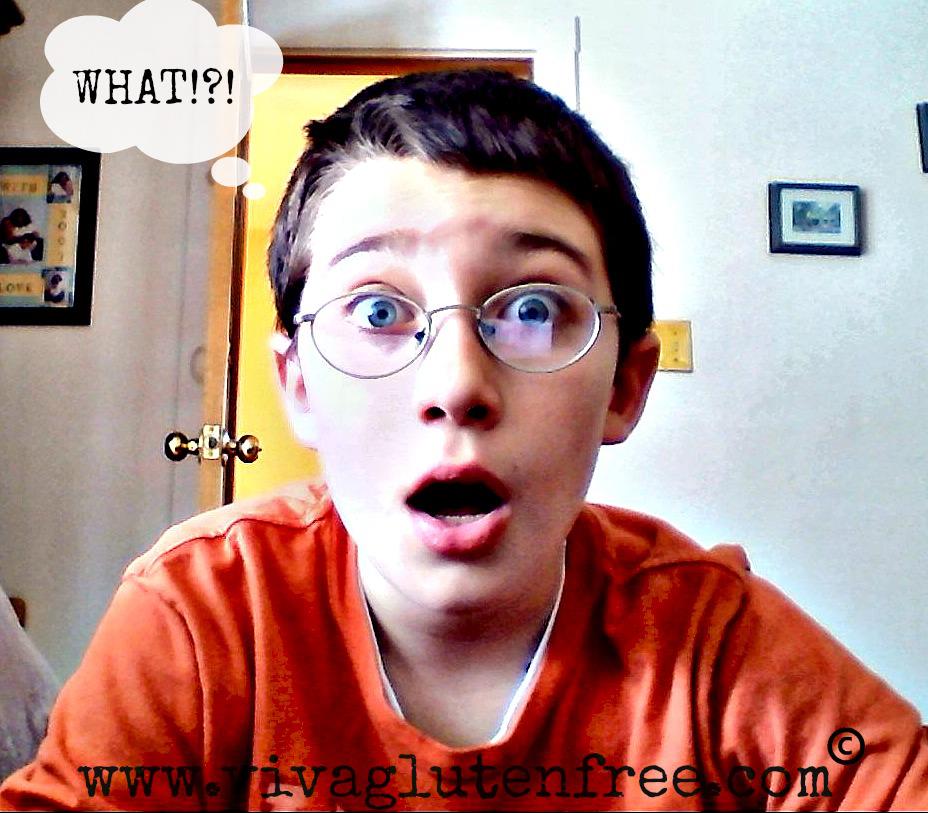 Sharing YOUR personal story or that of your little one who has had to go gluten free can be INSPIRING to others! Feel free to Inspire below!
Tell us how you feel about this Topic?
We love to hear all about YOUR experiences!!! Share Them!
---
Please feel free to share your thoughts kindly in the COMMENTS BOX below:
---
---
Take advantage of my Free Newsletter that allows you to keep current with new recipes, Food for thought, and encouragement to keep you on your path, especially written for my subscribers!
---
Top of Chuck E Cheese going Gluten Free?